The Best Christmas Women
December 07, 2022
The Best Christmas Women's Cycling Equipment 2022
If you like cycling, chances are you've bought something on Jelenew.
Since its founding, Jelenew has grown to become one of the world's best women cycling apparel brands dedicated to offering professional, high quality and pretty women cycling clothing with protective technology.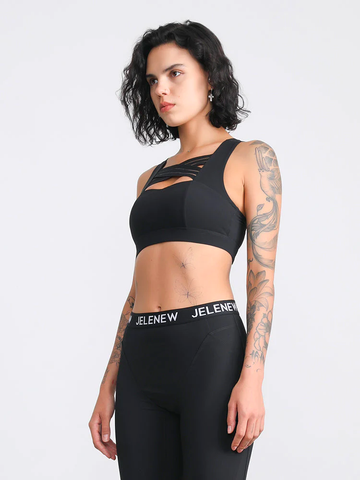 Whether you are buying for road cycling, more of a cycling exercise, or perhaps you have a cycling jersey in need of a special gift, these options won't end up in landfill, and will be treasured - and used - all year round, as picked by some of our favourite experts.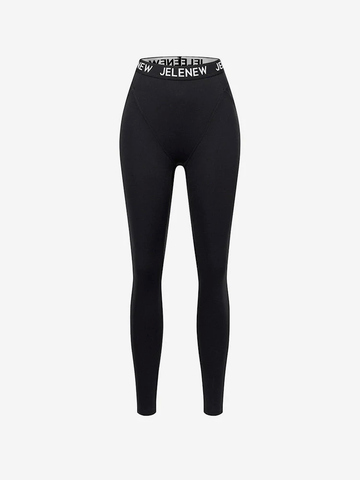 Airlift Cross Front & Back Bra
The Airlift Cross Front and Back Cycling Bra is a carefully drape-tailored sports bra for female cyclists. The crossed front not only optimizes the shape of your breasts but also absorbs shock and stabilizes your chest, combining sports functionality with a sleek style.
It is inspired by the winding road during a cycling trip. The intertwining lines transit you from one scene to the next. The versatile style is playful and sexy for you to enjoy all sports and activities
JELENEW X STÉPHANE ROLLAND HAUTE COUTURE LEGGINGS (UNPADDED)
The collaboration with high-profile haute couture designer Stéphane Rolland features Jelenew's proprietary hand tailoring design and insights into activewear and dynamic customization. Jelenew x Stéphane Rolland series features high-airflow mesh panels with a visually dynamic, form-fitting cut. Hand-woven Italian fabric offers the best moisture dispersion and shape retention technique. Be adventurous. Move freely anywhere you train. All fabrics are selected and made by Italy's leading manufacturer.
MODAL WOOL BLEND CYCLING BEANIE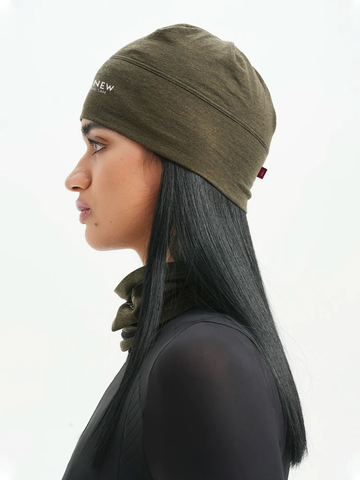 This cycling cap is designed to keep you cool and comfortable under your helmet. The fabric is lightweight, adding a layer of warmth without adding extra bulk when you ride in cold climates.