Best cycling vest for women
August 17, 2022
Many brands have their special cycling vest to demand different needs of cyclists.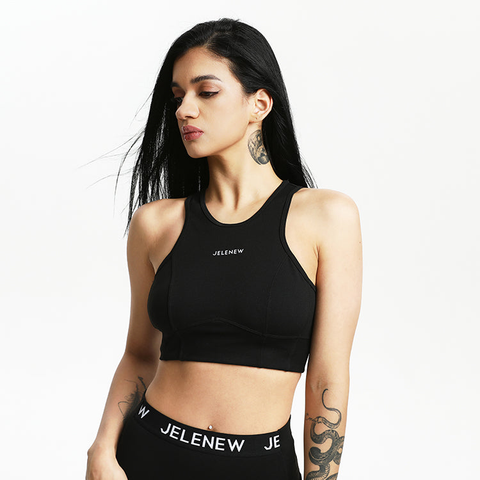 Reflective bands come in all sorts of varieties and styles, so deciding which ones to purchase largely comes down to what best suits your comfort level. Basic fabric reflective bands are often adjustable via Velcro and cinch straps, while cheaper options operate as plastic slap-bracelets.
These bands can typically be attached to your arms, wrists, legs, and ankles for extra visibility. If you'd rather wear less, consider grabbing a reflective band that comes on a vest or sash, or making your own reflective bands by using adhesive tape. With adhesives and decals, you can simply paste them directly onto your bike frame, helmet, or bag for increased visibility.
All you need for increased visibility at night is right here in this set. This package includes four bands that you can adjust with Velcro—enough to attach directly to your arms, wrists, legs, and ankles. They offer visibility and can be seen from 800 feet away at night. They also come with a mesh bag, so when you're done with them, you can stow them away and allow them to air dry, or just toss them in the wash to prevent odors.
Over 1,200 users give this set a 4.6 out of 5-star average rating, and many say they love these bands for their value and custom fit.
For some crossbody reflection, you can't beat this affordable sash. This easygoing sash belt can be tossed over something as bulky as a hoodie or as thin as a T-shirt and can be adjusted to fit varying heights with a few tugs. It doesn't have buckles or snaps, which makes it almost effortless to put on—just sling it over your shoulder and go.
The sash offers reflective visibility from the shoulder to the waist from up to 700 feet, and users say it's so lightweight that you'll forget it's there. If bright yellow isn't your style, you can also grab this model with either red or orange reflectors.