Jelenew's Chief Brand Strategy Officer Lisa Leslie Joins Tony Hawk, Julius Erving Etc. for Super Bowl Commercial
February 14, 2023
As the only female sports legend in the latest Super Bowl 57 commercial, Lisa Leslie, Jelenew's Chief Brand Strategy Officer, showcases her power as a woman. Alongside GOAT skateboarder Tony Hawk, Hall of Fame Julius Erving, "Big Papi" David Ortiz, and superstar Ludacris, Lisa appears at a family party hosted by actor Kevin Hart, dressed in an elegant purple gown.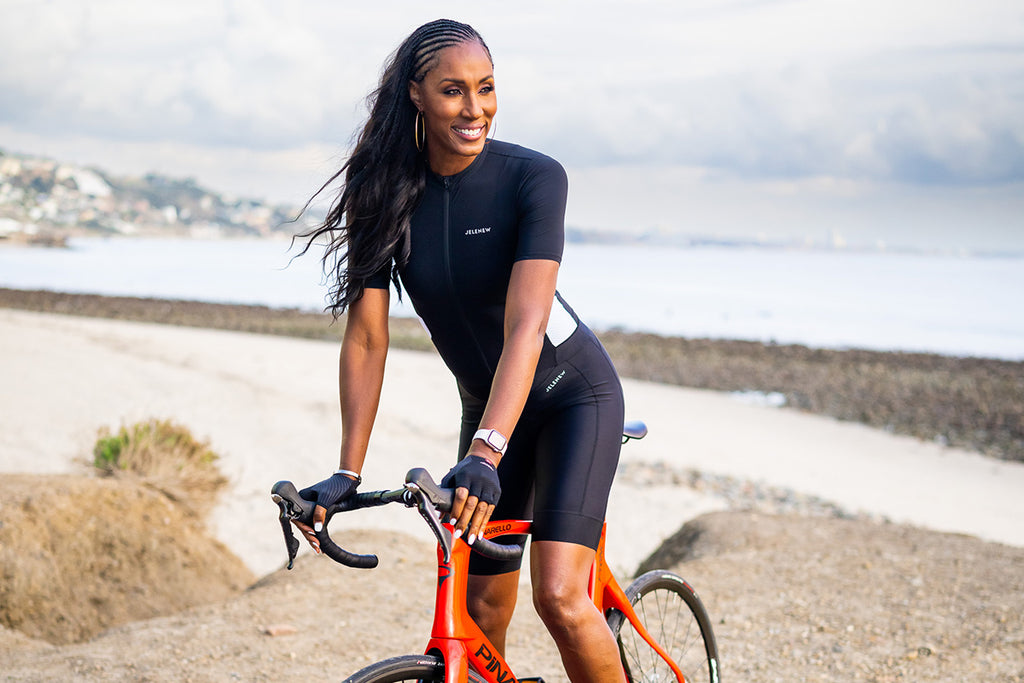 Jelenew's Chief Brand Strategy Officer Lisa Leslie Joins Sports Legends Tony Hawk, Julius Erving for Super Bowl Commercial
Lisa Leslie stands out as a trailblazer in her field. With a successful WNBA career, including 2 WNBA Championships, 8 WNBA All-Star selections, and 4 Olympic Gold Medals, Lisa was the first woman to slam dunk in a professional game and is a member of both the Naismith Basketball Hall of Fame and Women's Basketball Hall of Fame. Throughout her life, Lisa has been dedicated to changing the status of women in sports and expanding their influence in the athletic world, encouraging women to empower themselves through sports and to dare to explore and persist in their individuality.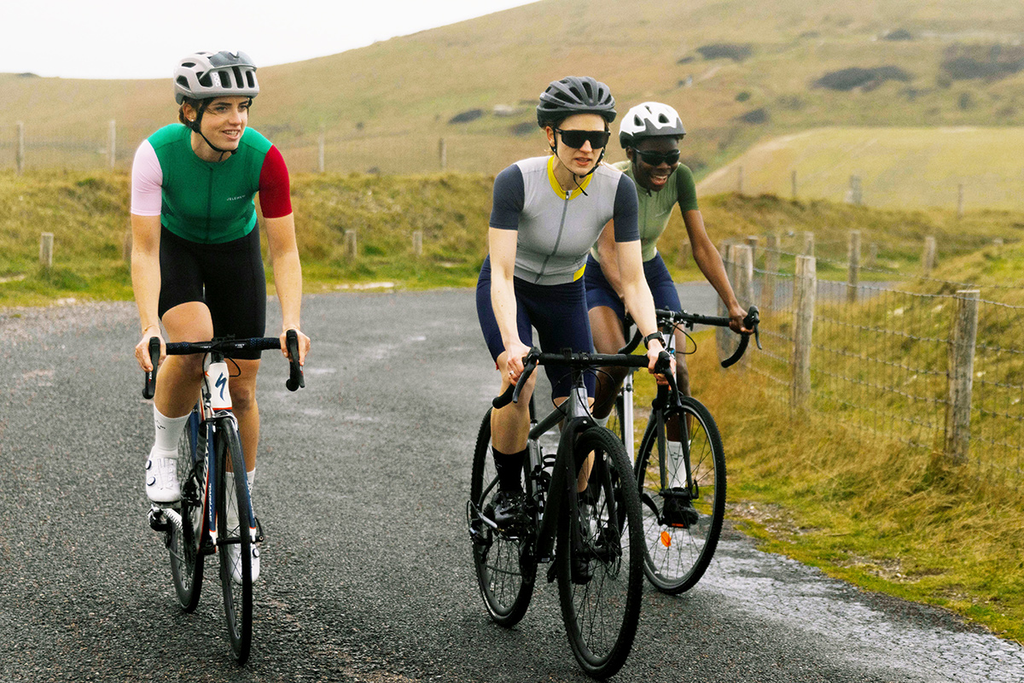 Jelenew, the world's first performance cycling couture apparel and lifestyle brand, partnered with sports legend Lisa Leslie
Recently, due to their shared values of "empowering women," Lisa Leslie officially joined Jelenew as their Chief Brand Strategy Officer on social media platforms. Jelenew is the world's first performance cycling couture apparel and lifestyle brand co-founded by former Chanel haute coutue core member DI. Lisa Leslie expressed her excitement, saying "Cycling is a fantastic sport that is underrepresented by women, and we want to change that. Jelenew challenges the status quo by creating a vision from a woman's perspective. I am honored to be the new SVP and Chief Brand Strategy Officer of Jelenew. I have a unique opportunity to continue my work in empowering women, while also giving back to local communities and charities across our country. Throughout my career in sports, I have always used my platform to inspire and give back."